FOLIO is a technology-driven full-service title and real estate settlement provider that operates in FLORIDA. We are honored to be a member of The Fund's President's Circle, making us one of the top 100 Title Agents in the State of Florida.

Our Mission is Educate and serve real estate consumers and agents with empathy and enthusiasm, combining easy to use proprietary technology and world class customer support to produce the most profitable, on-time, and stress-free real estate closings in the Industry.
At FOLIO, the trust we build with Real Estate Agents, Buyers, Sellers, Investors, and Mortgage Lenders is always our top priority. Our goal is to achieve stress-free and on-time closings. In the complex world of real estate, we work very hard to try and make it as easy as possible for all parties involved.
Our team has participated in over $1B of real estate transactions in thousands of closings. If you're buying, selling, investing, or refinancing, we can help. Whether it's a residential home, investment property, commercial building, or vacant land, our staff has you covered. We will ensure the closing process is handled properly and in a professional manner.
FOLIO is owned and operated by a group of real estate and technology entrepreneurs committed to redefining the closing experience. We love hearing from our clients, so please, reach out to us and say hello.
What Real Estate Consumers & Agents Should Expect from Us
1. We serve people and use our most diligent effort to help them complete stress-free and on-time real estate transactions by being proactive, transparent, and empathetic. We assist in coordinating the entire transaction from pre-contract to post closing (reducing the burden on the real estate agent having to be the transaction coordinator.)
2. We understand there are multiple parties whose expectations and levels of knowledge are different; we must try and align expectations early and often. Proactive, transparent, and frequent communications are key.
3. Transactions are commodities ("you are only as good as your last transaction"); we will succeed if we transform those opportunities into relationships.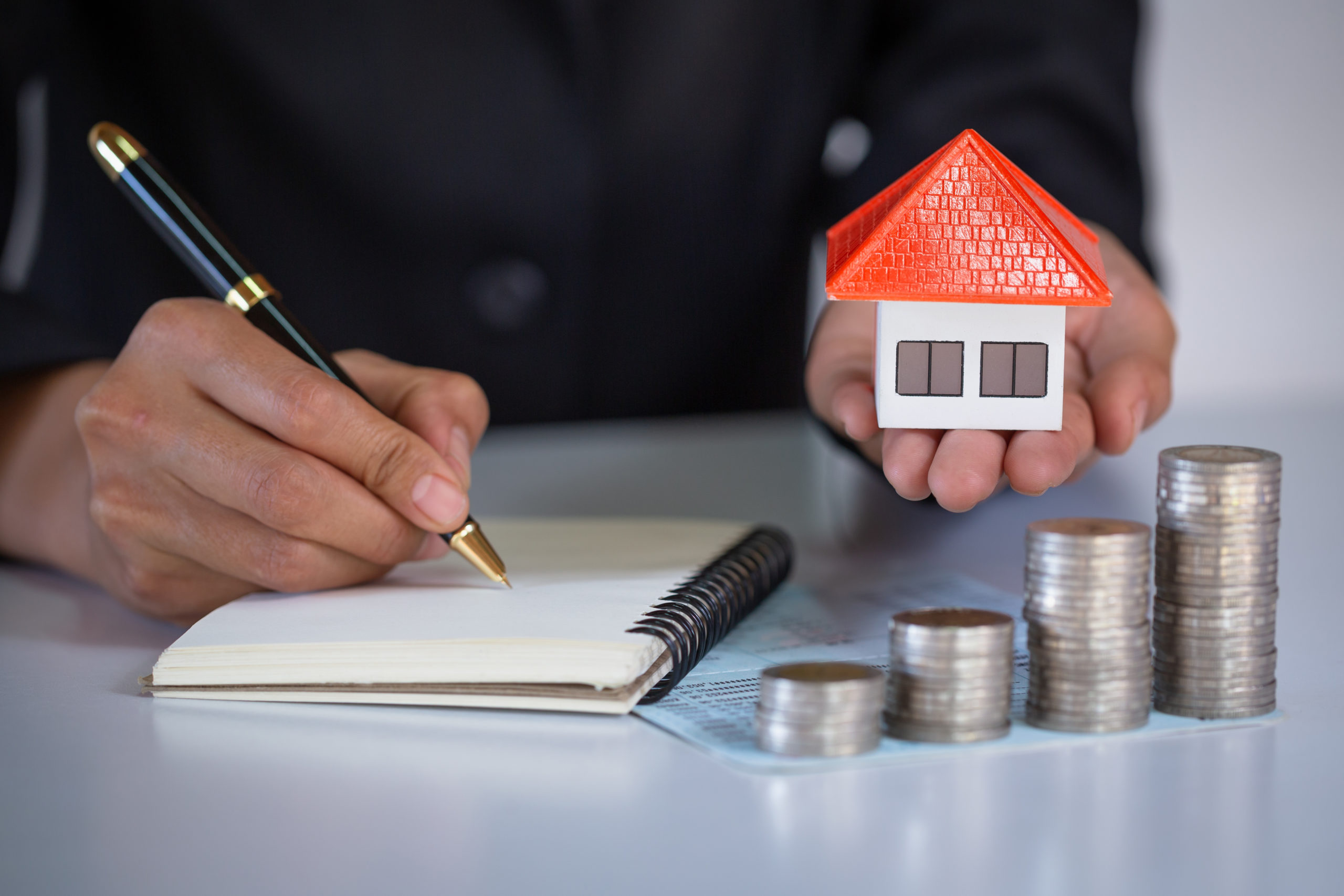 The team at Folio will represent you with professionalism and integrity.
Schedule your free consultation with us today.